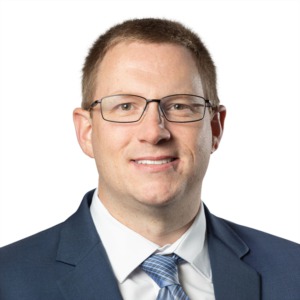 Born and raised in Virginia, Dana is very familiar with all facets of this great commonwealth.  Currently he is centrally located between the Richmond, Northern Virginia and Tidewater markets and offers a unique ability to serve his clients in all of those areas. Dana's real estate acumen covers a broad spectrum of property types, from single family homes, townhomes and condominiums to raw/developed/undeveloped land.  
Dana has been passionate about real estate for nearly two decades, having brought numerous properties before he was 23 years old, and then managing rental properties on his own for nearly a decade thereafter.  It was this approach that finally led him to getting his real estate license and helping as many people through the process that he could.  In his first year of real estate ,Dana completed over thirty transactions, generating a name for himself in the industry, ultimately solidifying his desires to help as many people as he could through the process. 
Dana is blessed to have married his high school sweetheart, Emma, and they have three beautiful daugthers together: Ella, Lillian and Madeline.  In addition to real estate, Dana is passionate about his family and being with them as much as he can.  They are an integral part of his business, and he certainly wouldn't be where he is today without their love and dedication.  In addition, Dana and his family love to travel, mainly to Disney World, on Disney Cruises and points north like Boston and New York City.  No matter where the location, as long as Dana is with his family, it's always a wonderful time.